Northwest HealthCare
Northwest HealthCare is a member of the BJC Health Care System and is located in Florissant Missouri. It is part of Christian Hospital which features two campuses, Northwest HealthCare and the Christian Hospital Northeast Division on Dunn Road.
Northwest HealthCare Services
Northwest HealthCare offers out-patient services in many areas of medicine including a 24 hour emergency department, an Asthma Center, a Breathing Center, a Sleep Disorder Center, bone density testing, mammograms, physical therapy, speech therapy, ultrasounds, occupational therapy, CT scans, MRI's, and an on-site pharmacy and laboratory. There are more than 600 physicians on staff in over than 40 specialties. Some of those specialties include Cardiology, Infectious Disease, Dermatology, Gynecology, Urology, Podiatry, Oncology, Pediatric Emergency Medicine, Rheumatology Ophthalmology, Neurosurgery, and many more. Northwest HealthCare serves the residents of North St Louis County.
Northwest HealthCare
1225 Graham Road
Florissant, MO 63031
314-953-6000

Photo Gallery for Northwest HealthCare - click thumbnails
| | | |
| --- | --- | --- |
| Northwest Health Care | Northwest Health Care in Florissant MO | |
Do you have a photo for Northwest HealthCare? Send it to us!
Submit Your Photo

Dennis Norman is a Broker, Owner and REALTOR with over 30 years of experience in the greater St. Louis market. His passion for real estate began a
See More Info
314-332-1012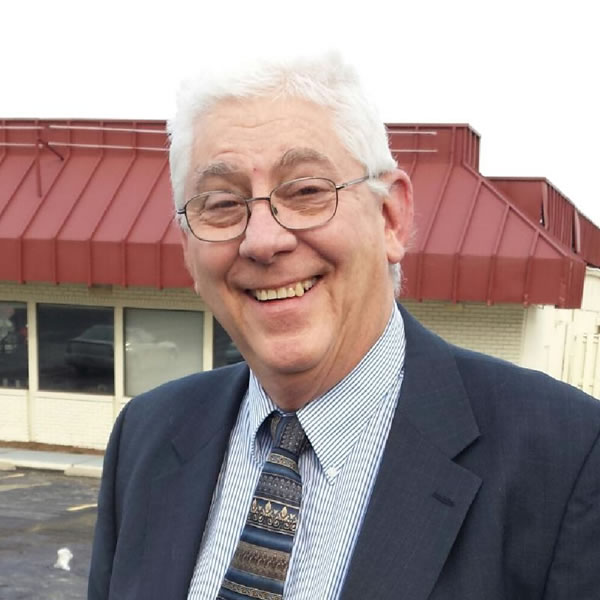 Helping clients with their law and taxation problems.
See More Info
636-248-0649

Full Service Real Estate Brokerage! I have been helping area buyers and sellers for 30+ years!
See More Info
314-332-1010 | 314-503-4663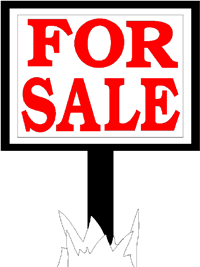 Featured Properties For Sale